Work at U.S. Ordnance
Join a team of driven, collaborative and innovative self-starters
An exciting work environment in American manufacturing
We're continuing to expand
Each year we are expanding our manufacturing center of excellence and adding new personnel to our awesome team. We are looking for the best and brightest people to join us at all levels to help us keep pace with our tremendous growth and make a greater impact.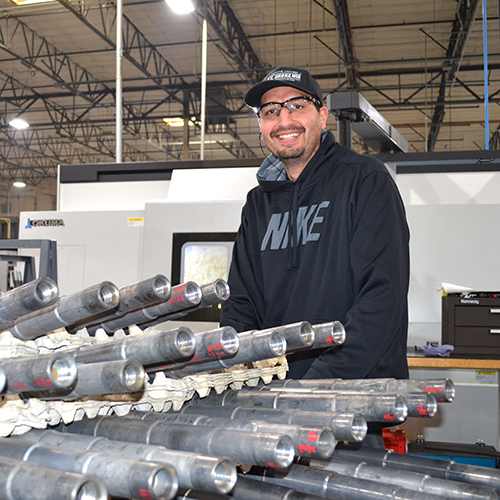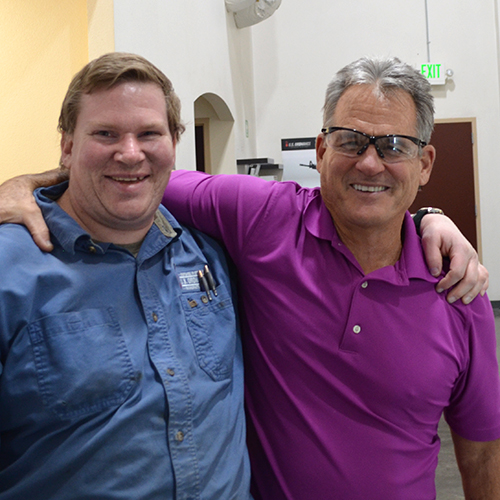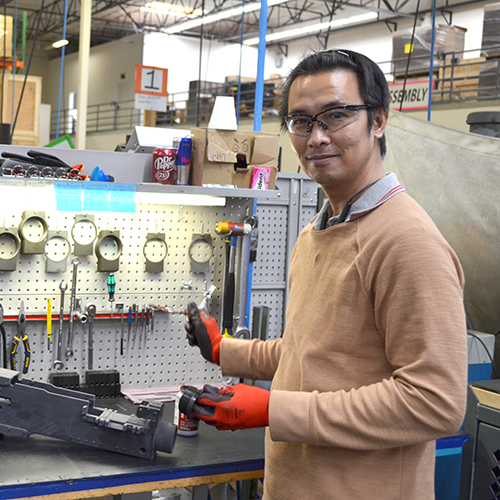 Build Your Skill Set
"Success at U.S. Ordnance comes from our team."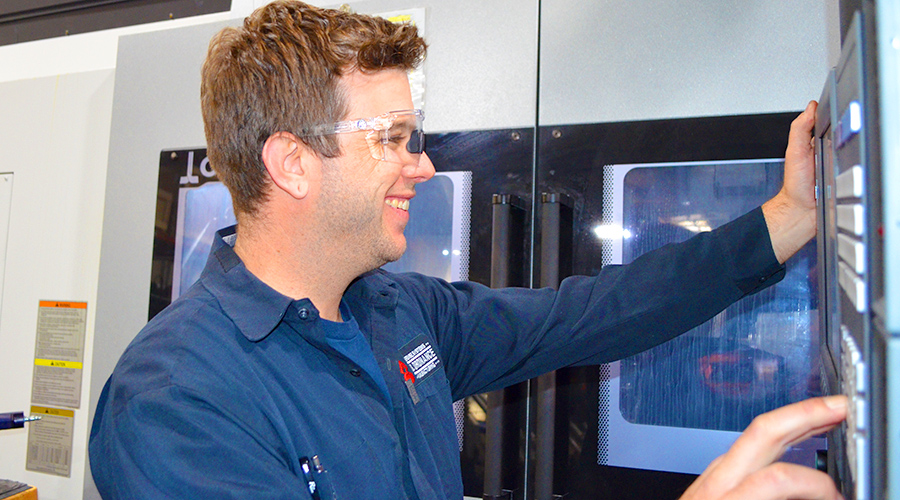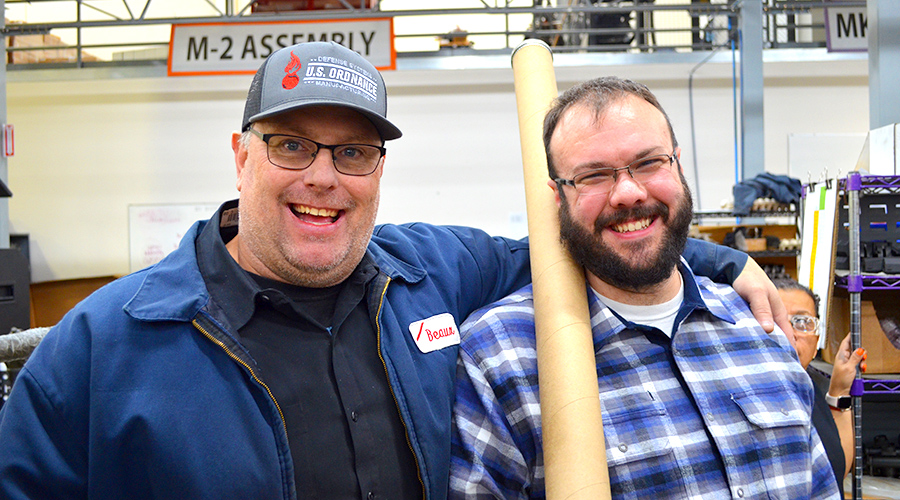 Once you're part of our team, you'll enjoy generous benefits and opportunities to advance within the company. Our team members appreciate the flexibility so they may enhance their skill set.
We encourage our team members to develop themselves professionally and support them in their efforts. For example, we offer in-house training and provide tuition reimbursement for approved courses.
A great place to work & live
We are located in Northern Nevada, a sunny vacation destination boasting many natural and other attractions, cities, big and small, and all they offer. Quality of life in the region is excellent.